AS A THINKING PARTNER, WE DEVELOP THE OPTIMAL WAREHOUSE SOLUTION FROM ONE SOURCE.
Regardless of whether your company is a large corporation, a small or medium-sized company, do you often have difficulties in finding high quality locations? Especially when it comes to special requirements?
We can offer you storage space that will relieve your production areas.
We make it possible for you to meet all your scheduling, specific or geographical requirements.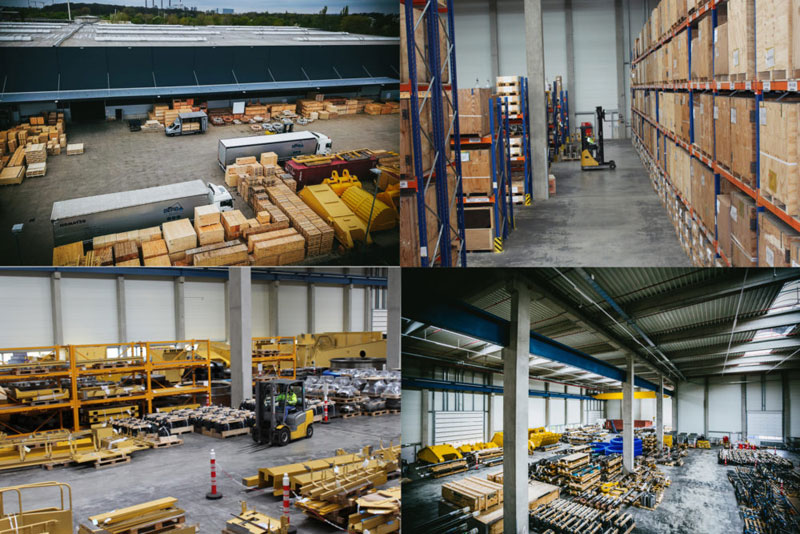 DEDICATED WAREHOUSE SOLUTIONS, BOTH EXTERNAL AND IN-HOUSE.
Your processes from receipt of goods to delivery and acceptance by the customer should interlock smoothly?
We take care of the correct execution and the perfectly coordinated interaction.
Selection of storage types according to requirements:
Open-air warehouse
High-bay warehouse
Shelf storage
Heavy-duty high-bay warehouse
Block storage
Customs warehouse
Small parts warehouse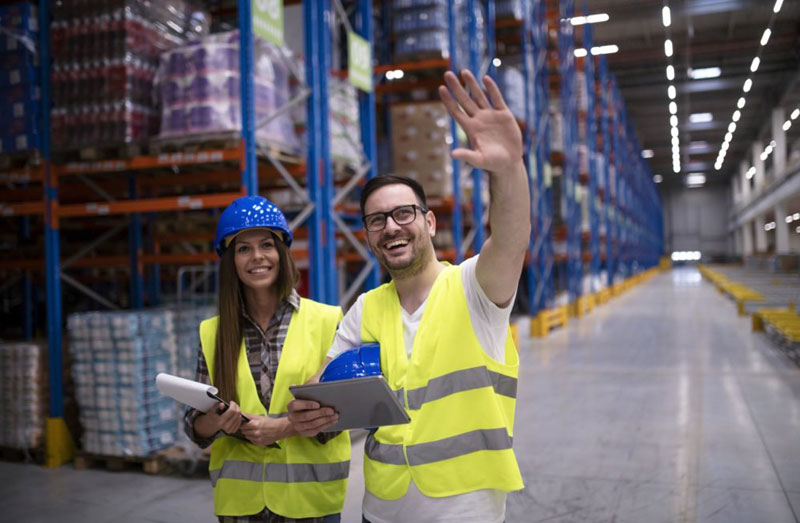 Professional storage is more than just stacking packages
SCALABLE WAREHOUSES SAVE TIME, RESOURCES AND COSTS.
Based on partnership and customer orientation, we provide you with an exact and tailor-made warehouse solutions:
Additional services: Assembly/commissioning/inventory/pre- & disassembly/packaging
Simplified customs procedures through AEO-F certification
Individual solutions for warehouse management, transport management, customs and ERP connection
Flexible transport solutions for extremely heavy and large products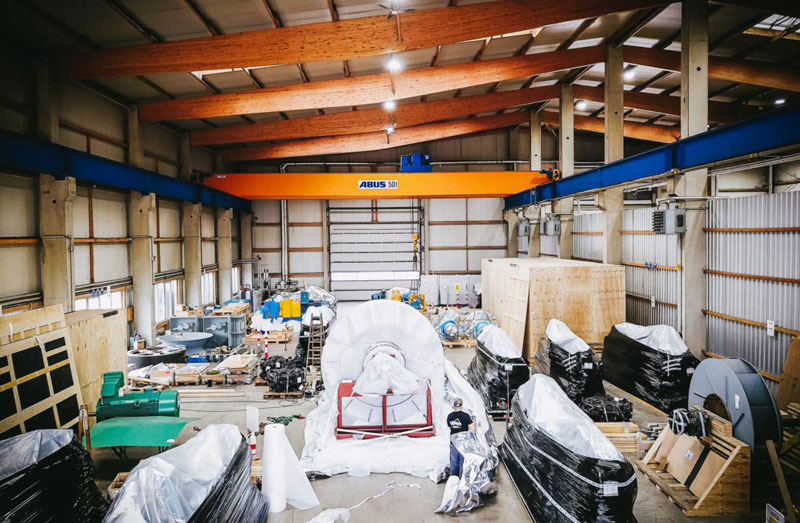 CUSTOMER SPECIFICATIONS ARE OPTIMALLY FULFILLED BY US.
We take into account your needs according to typical industrial requirements such as:
Crane capacities
Forklift
Pallet truck
Racks
Technical staff
When it comes to packaging material and the actual packaging of goods, heavy goods or goods with excess width, we are also available with experience and support.
YOU CAN RELY ON THE FACT THAT THE DESIGN EXACTLY MEETS YOUR INDIVIDUAL REQUIREMENTS – RELIABLY & EFFICIENTLY.
In addition to a high level of quality, functionality and operational control, we offer you accelerated communication through reduced interfaces. You will receive your personal contact person.