The DERDA Group – much more than a pure packaging service provider!
As an owner-managed and medium-sized company, we offer you a wide range of services in the areas of transport logistics, industrial packaging, warehousing, project logistics and contract logistics.
We achieve the optimum for you with comprehensive know-how and fast decision-making processes.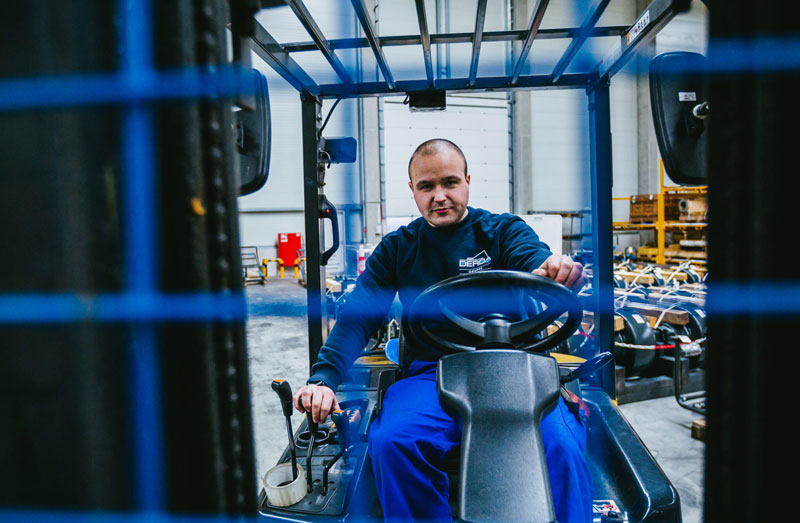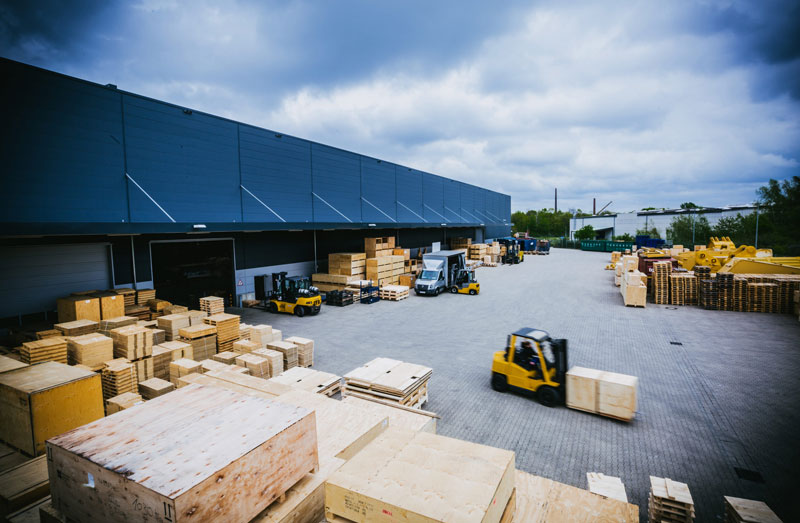 WE DELIVER COMPLETE SOLUTIONS FROM ONE SOURCE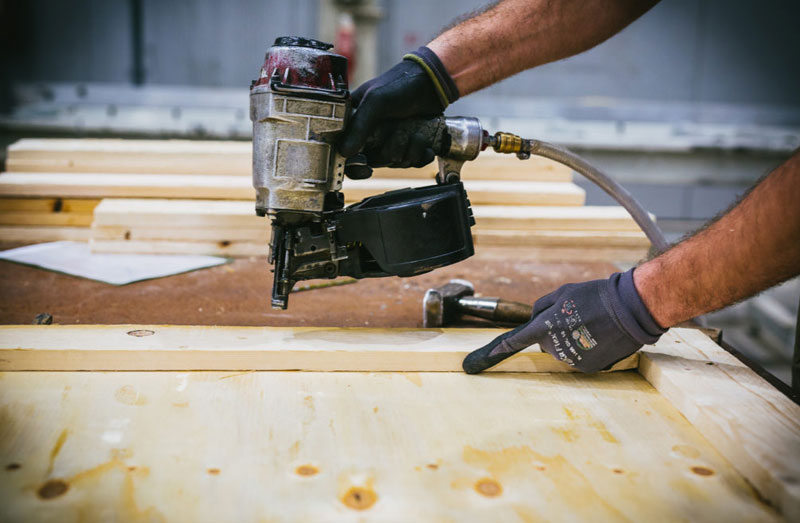 WE PRODUCE PACKAGING MATERIALS IN 3-SHIFT OPERATION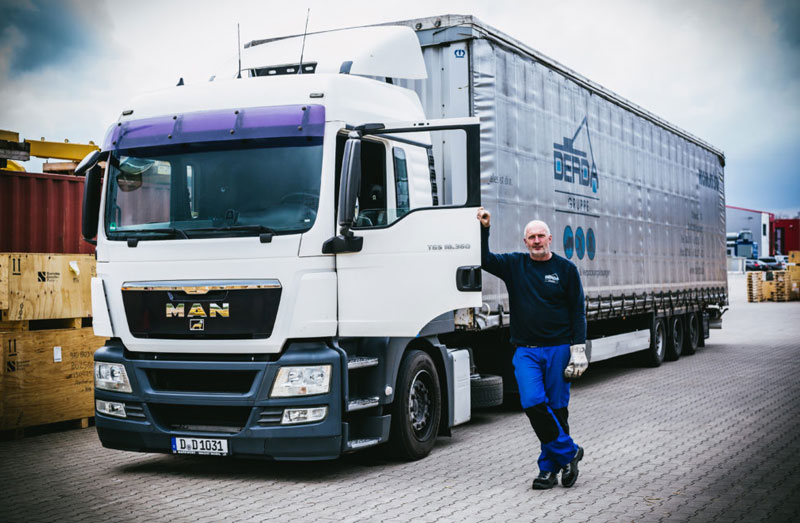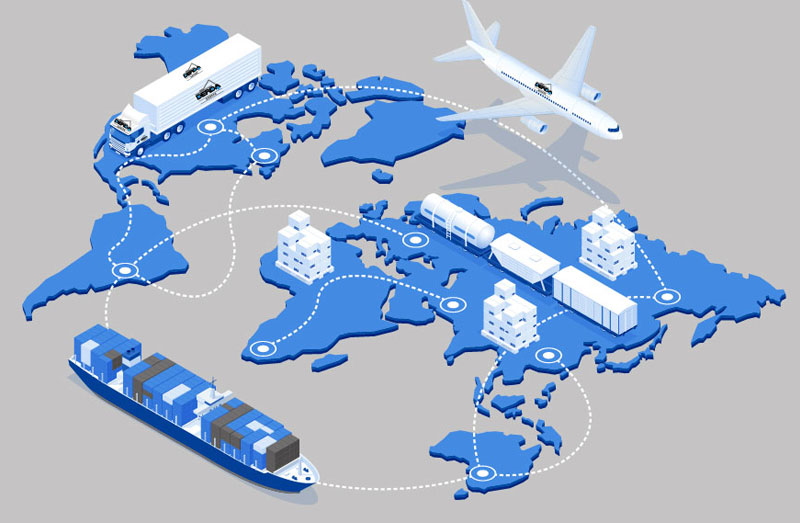 WE DELIVER MULTIMODAL SOLUTIONS
Facts & Figures
By outsourcing complementary warehouse logistics services to DERDA you can generate efficiency gains, use your resources more effectively and concentrate on your core competence.

We have set ourselves clear goals to offer you the best!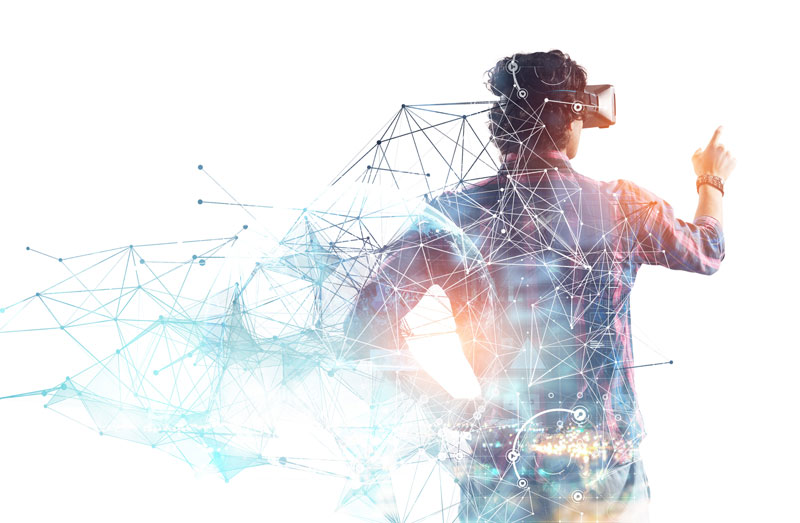 We design our processes to be future-oriented and efficient.
We use numerous possibilities to generate continuous optimization and growth.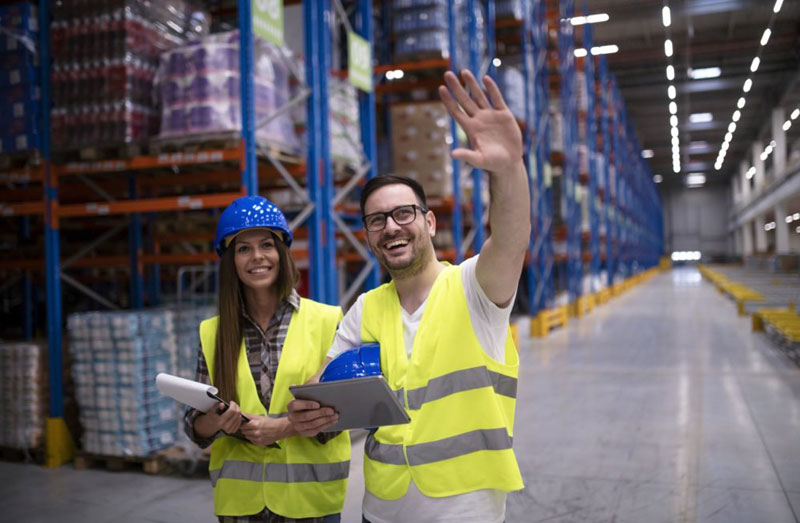 Whether in packaging material production with our 3-shift operation, our delivery time of an individual packaging within 24 hours or other challenges – we work on it to offer you the added value of flexibility.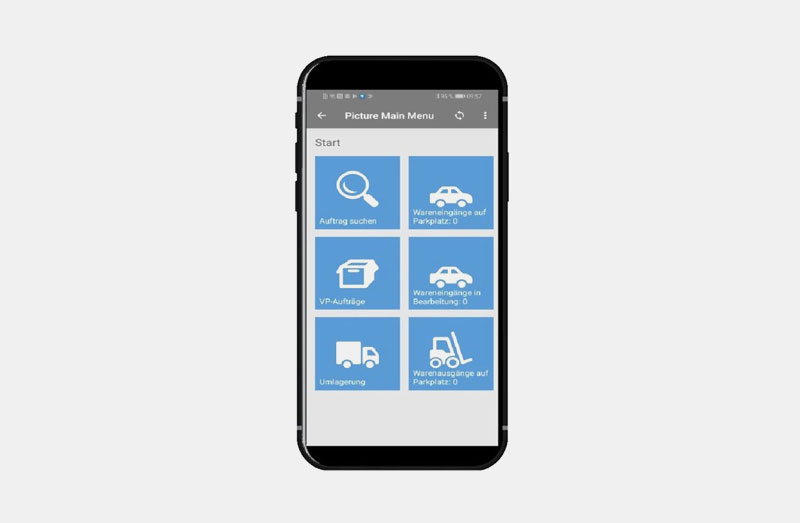 The networking of logistical processes ensures transparency, fast entry and transmission of shipping orders, minimization of error sources in the supply & shipping chains and thus leads to time savings, cost reduction and process optimization.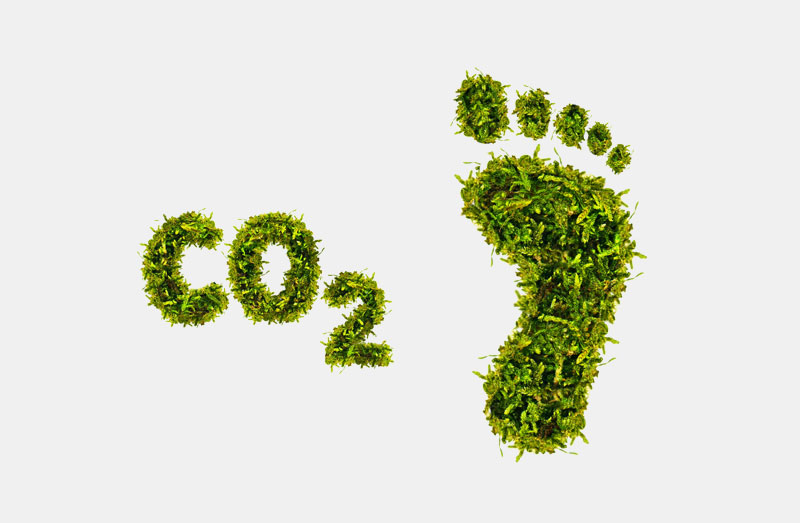 For us, sustainability means much more than just the use of materials.
We handle resources with care and strive to reduce energy consumption throughout the entire process.
We treat each other in a friendly and respectful manner. We value the contributions of all employees. Every idea is valuable and should be heard!
Our values are important to us and support us in our work, to find solutions for challenges/stumbling blocks.