TARGETED AND WITHOUT DETOURS!
We plan, organize and carry out the transport as a forwarding agent via our own fleet. We deliver suitable multimodal transport solutions.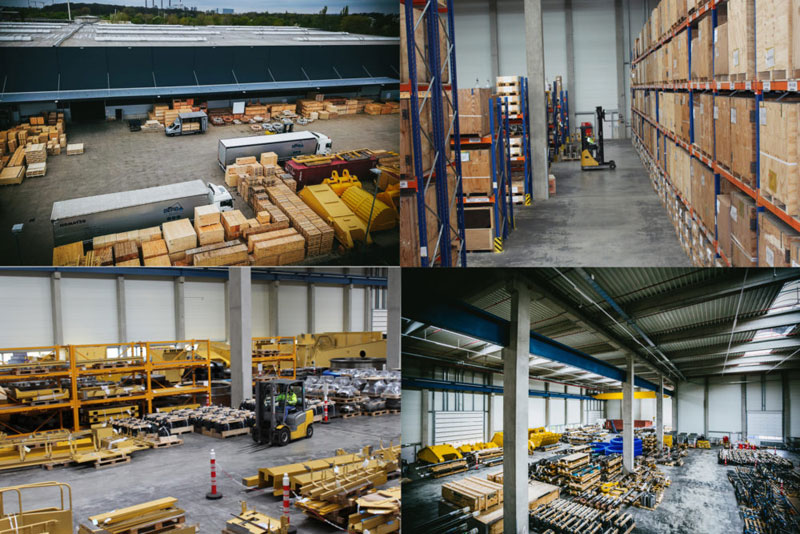 MULTIMODAL TRANSPORT SOLUTION.
We support your complete logistics and supply chain, and take care of the entire and smooth transport process.
Every customer is individual and to ensure that individual needs are met, we as an experienced logistics provider provide tailor-made solutions through professional analysis, planning and control:
Import / export customs clearance
All customs procedures
Dangerous goods
Overwidth
Container stowage
High network competence
Own fleet/logistics centres
High crane capacities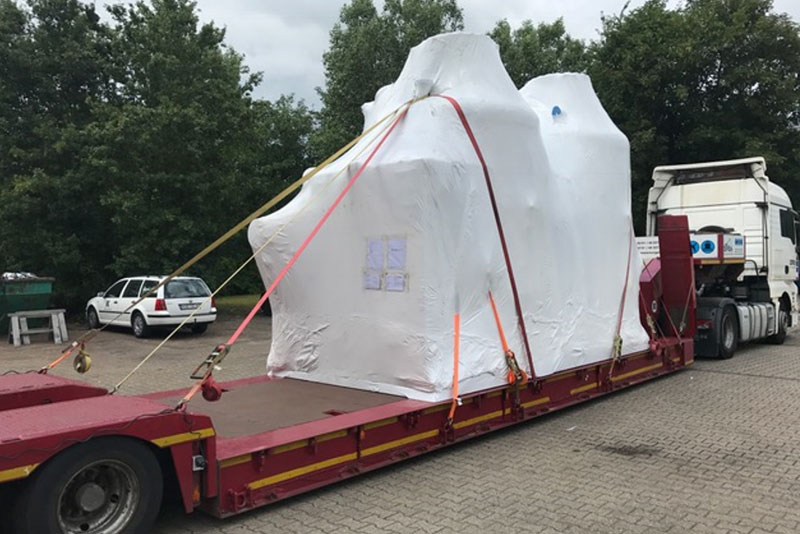 ALL FROM ONE SOURCE. RELIABLE AND PROFESSIONAL.
There is almost nothing we cannot transport for you, because we can carry out special oversized transports (width, height and weight) with our powerful fleet of vehicles.
Our vehicle fleet for heavy goods at a glance:
Articulated lorries/telescopic lorries
Semi low-loader
Low loader
Boilers
drop deck bridges
Heavy duty modules
Self-steering trailer
Feel free to contact us if we can coordinate a heavy load transport for you.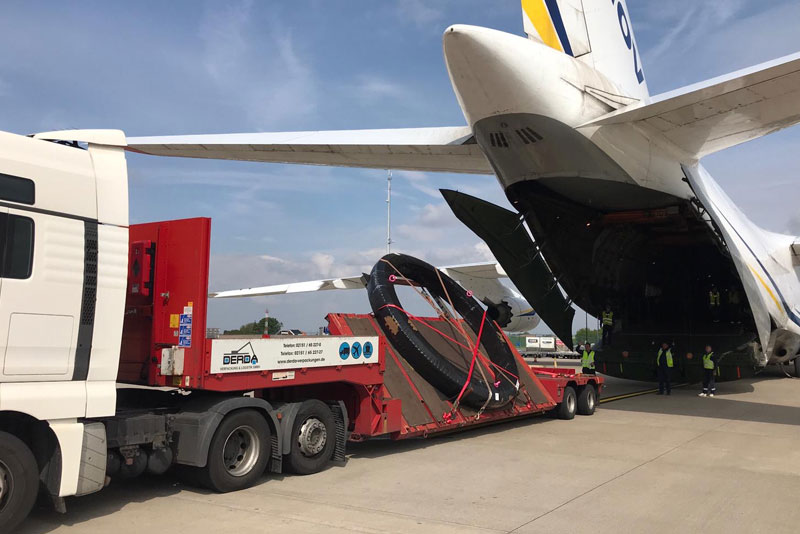 Sea, Air Freight, Rail and Road Transport
From collection to delivery, taking into account all requirements and regulations, we coordinate for you:
Air & sea freight: chartering the right means of transport, Intermodal container logistics / barge, rail, truck
Rail & road transport: route planning, traffic control measures & obtaining transport permits
Customs clearance Export documentation, inward and outward processing, fiscal customs clearance etc.
Security/AEO-F: High security standards through access control and plant security
Container stowage/flat rack: Selection of the right containers/flat racks, preparation of the optimal stowage plans & determination of the ideal weight distribution, handling and loading
Your personal and central contact person will take care of the organizational matters. This means from route planning to traffic-directing measures to obtaining the necessary transport permits.