With our business areas we cover the complete value chain from one source, i.e. from planning ex works to the digital control of the flow of goods to the destination.
As an internationally networked industrial packer, we have the relevant know-how to ensure customer-oriented project management.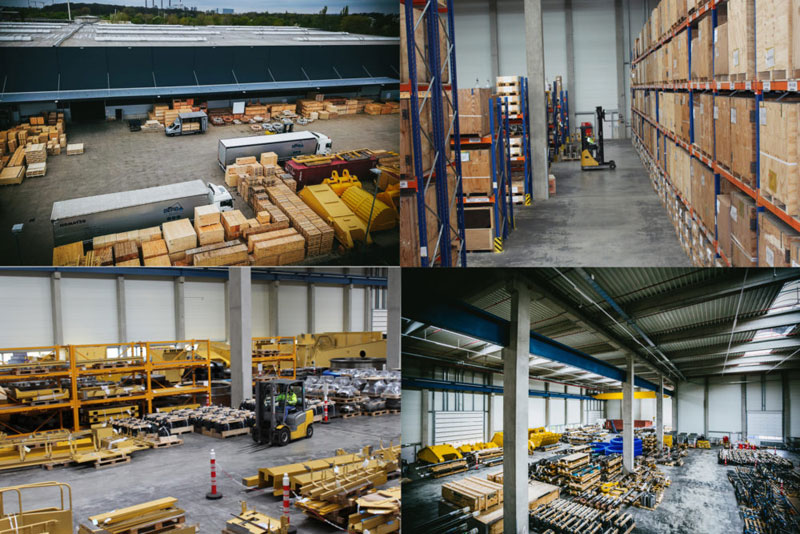 YOU TAKE CARE OF YOUR CORE BUSINESS – WE TAKE CARE OF THE REST!
Special projects, such as a heavy load transport (heavy cargo) of a plant from Germany to South Africa, require individual planning.
The successful implementation of the complex requirements, be it customs permits or a dismantling in South Africa, depends on many years of experience and comprehensive know-how in the relevant countries.
Complex logistical tasks require tailor-made solutions.
SCHWERE UND ÜBERDIMENSIONALE WARE BENÖTIGT BESONDERE ERFAHRUNG.
Integrated Management
Planning, implementation and monitoring of the project by a central contact person
Global network
Specially trained personnel guarantee know-how and expertise on site
Added value services
Packaging, document processing, customs clearance, assembly and disassembly work and much more.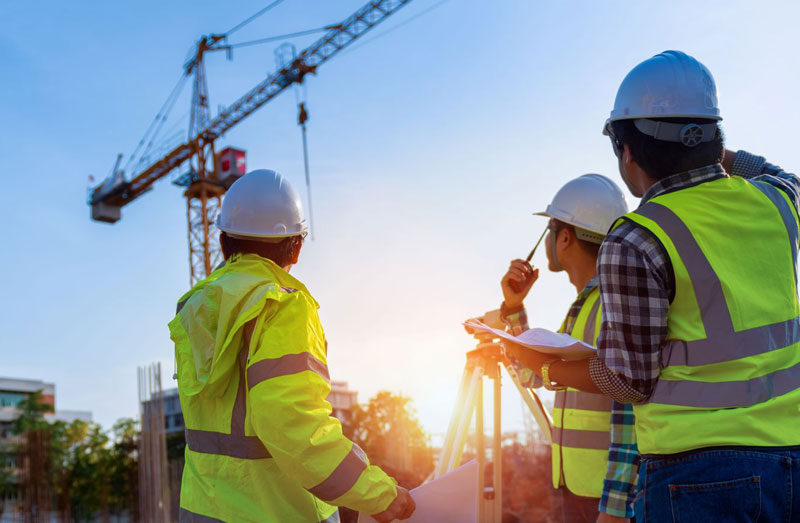 Contruction site logistics
On the construction site, one often loses valuable time & money due to material procurement, unused skilled personnel, communication with countless suppliers and subcontractors.
We optimize your processes and create your personal and customized DERDA HUB.
Via the DERDA Customer Portal you will receive an interface control within your entire supply chain, so you have a transparent overview of the location, status and schedule of your goods at any time.
VALUE STREAM MANAGEMENT THROUGH ADJACENT EFFICIENT LOGISTICS SERVICES.
With our tailor-made full-service logistics, we create all the prerequisites for you to make optimum use of the potential of your value chain.