What once started small and has grown steadily over the years is not only our fleet of vehicles or our logistics centres. At every company party we notice that our DERDA team has grown bigger.
The recipe for success for our staff is that we treat each other with friendship and mutual respect. Every idea is also valuable and appreciated. TEAMWORK is a big thing for us, because together we achieve more than lonely!
We would like to introduce you to a part of our team from different departments.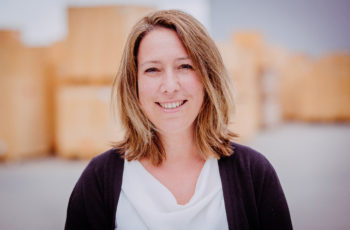 Sabine Balsam
Human Resources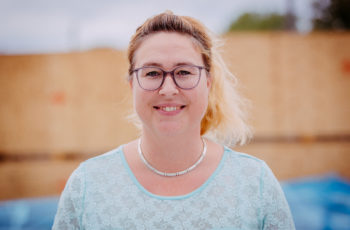 Yvonne Nerat
Order processing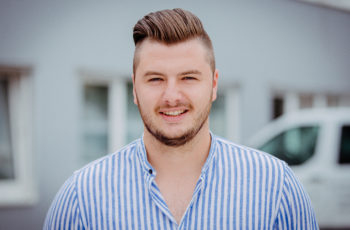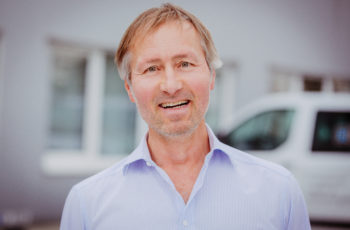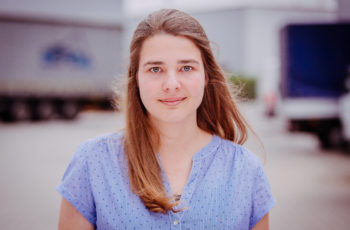 Wiebke Beckers
Accounting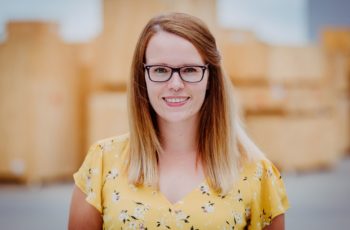 Svenja Zimmermann
Order processing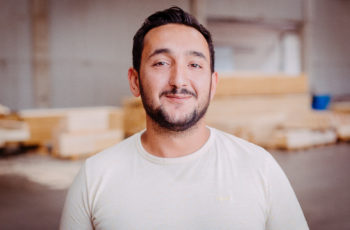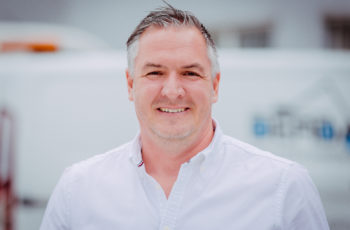 200.000
Storage area in m²